The ultimate gift guide for creatives of any age!
In the age of one-click Internet shopping, gifting has been made easier, but not exactly faster. Don't waste your time browsing and take a look at our perfect gifting list for creatives of all ages! Most importantly, buy it now so your selection reaches the destination before the holiday season. If you're looking for the ultimate gift guide, you've found it!
There are two fantastic reasons to buy a gift ahead of time: 
You'll be prepared and won't have to stress about the approaching holidays

When you spend €15 on our website, you'll get a 50% discount on Dilemmarama, The Ultimate Edition.  
Just add titles to your cart and use the code GIFT to start saving!
The first title you select can be any title. The 50% discount will then apply to Dilemmarama, The Ultimate Edition. 
If you are Amsterdam based and you're really in a rush, like pushing for tomorrow or not wanting to show up at the party empty-handed tonight, consider stopping by BIS The Store. 
Gifts for creative people seem to have a bit more pressure attached to them, don't they? It seems like it's always those same creative people who seem to have the absolute best gift ideas for the rest of us.
But never fear! We'll remove the pressure of finding gifts for creative people this holiday season by offering you some of our best gift ideas for creatives.
1. Give the Gift of Joy- playful and funny gifts to spend some quality time with friends and family.
The Dilemmarama's absurd dilemmas will not only make you laugh but will also cause heated debates and feisty duels amongst friends and family.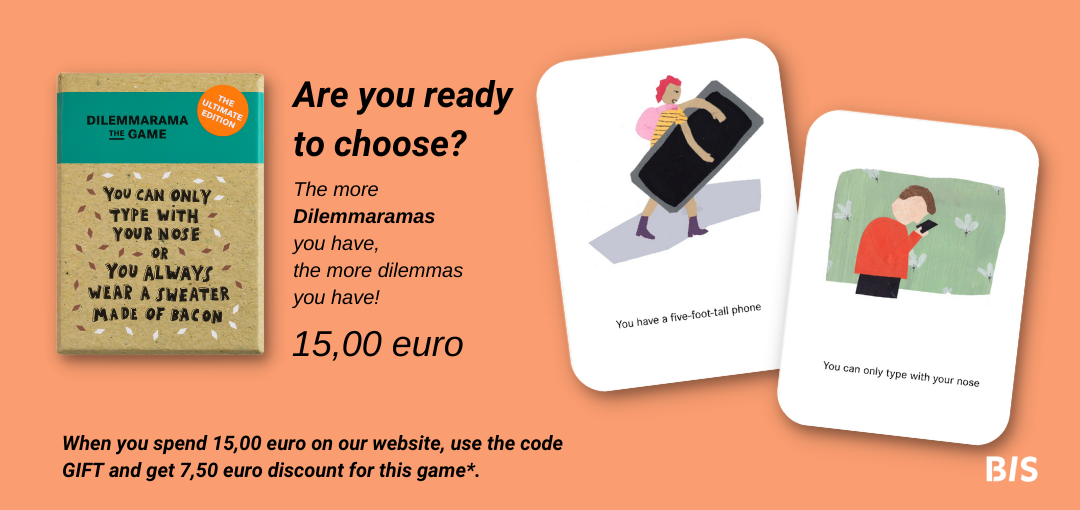 Blow your mind with a list of over 100 bizarre and hilarious facts about people. From biology to psychology, across all shapes and sizes, this book takes the best of humanity and shows you just how crazy we can be. Take a walk in your own footsteps!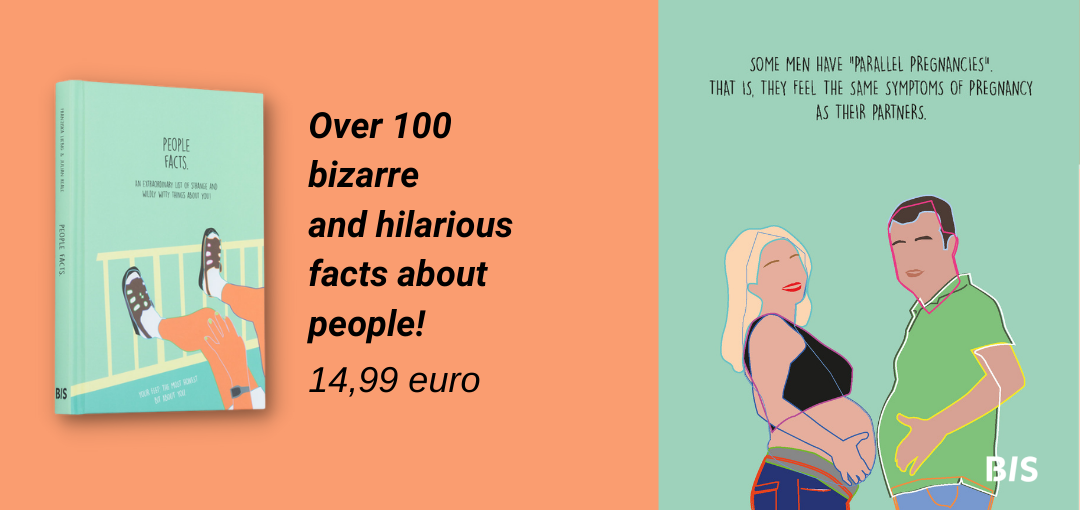 Ready, set, slay! Get ready to put your mind to the test in this fast-paced Dutch Drag Queen matching game. You'll be able to learn more about the rich Drag culture of the Netherlands, while also beating out your friends and family! Are you ready for the fiercest games' night of all time?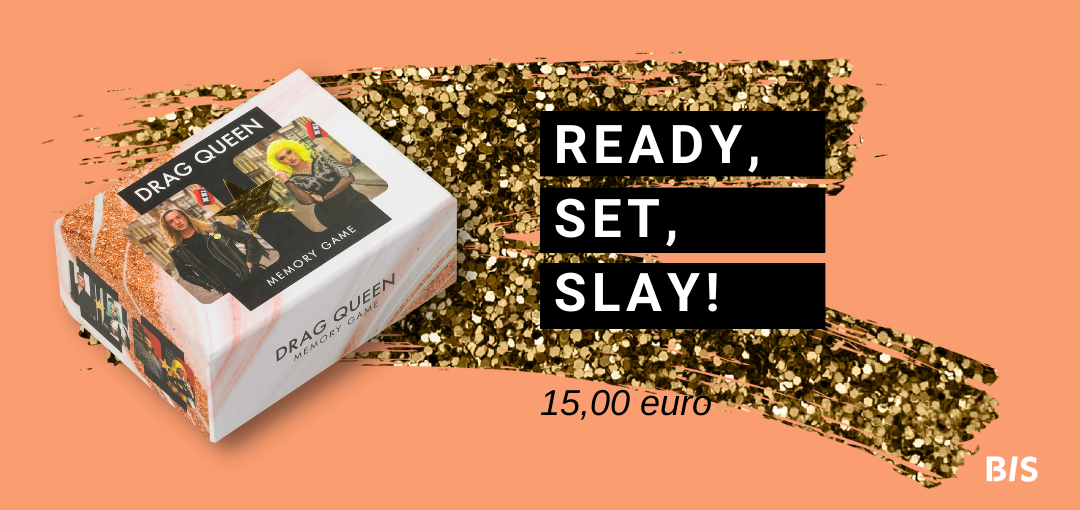 2. Give the Gift of Imagination to your children - activities to boost creativity and create new memories.
If your child loves to draw, then this child-and-parent art experience will let their imagination run wild. You'll be able to create weird and wacky artwork, Creative Block: Kids! bringing your child's imagination to life. Put your pen to paper and get ready to go!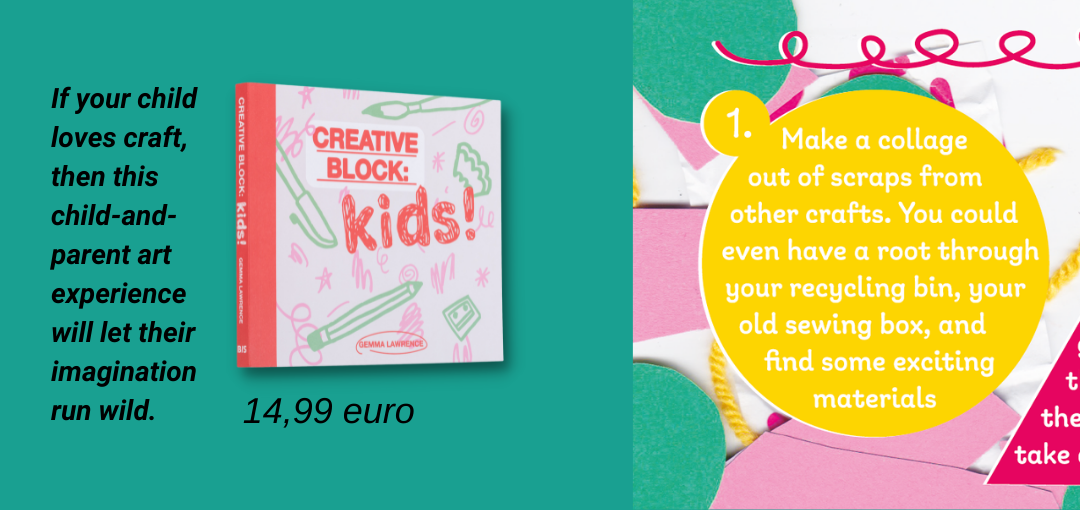 Connections are the root of everything. With Little Creative Thinker's Connection Dominoes, your child will learn to think on their feet, making connections between information and learning in a fun and interactive way. Bring creativity to your child's day!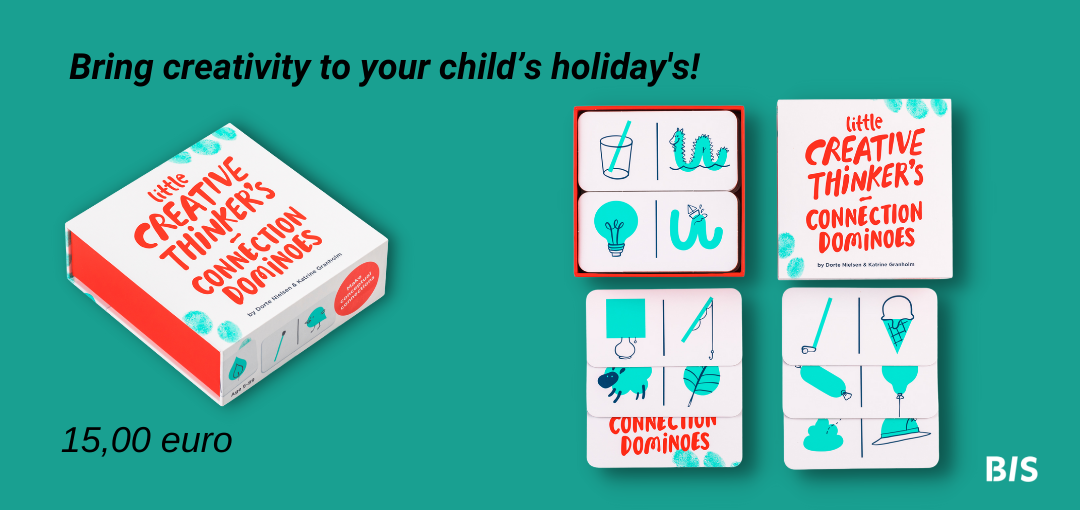 Creativity is one of the core skills your child brings to every single day. Now, with the Creative Thinker's Exercise Book, they'll have a place to let their imagination run wild. Get your hands dirty and dive into the world of ideas.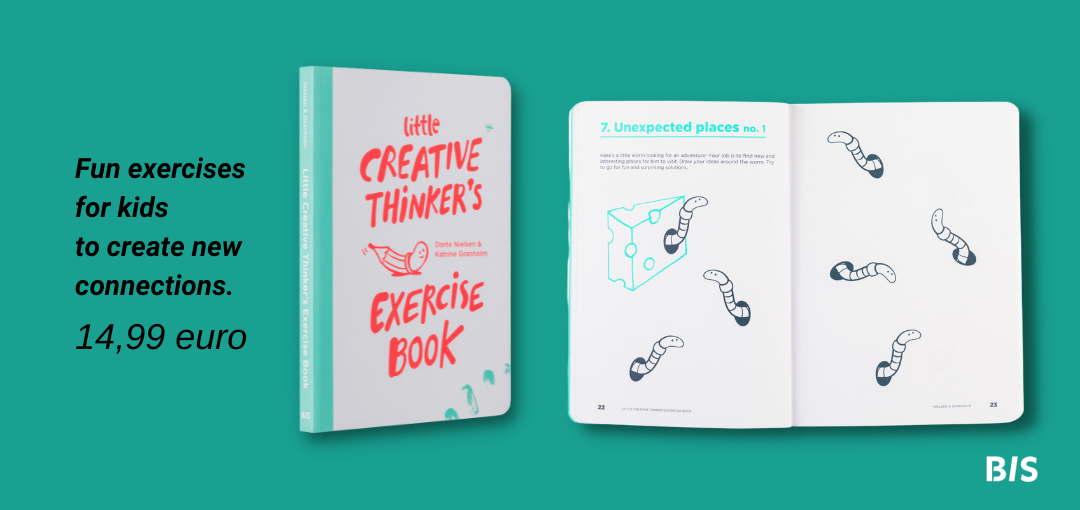 3. Give the Gift of Curiosity -  For design lovers and curious people, bespoke objects and unique content will be great starters to every conversation!
Pop the cork and pour out a glass, Burp has arrived in stores! Take a walk through the history of wine labels, learning about the intricate process of each bottle and the story behind each sip. You'll be fascinated by what lines at the bottom of your bottle.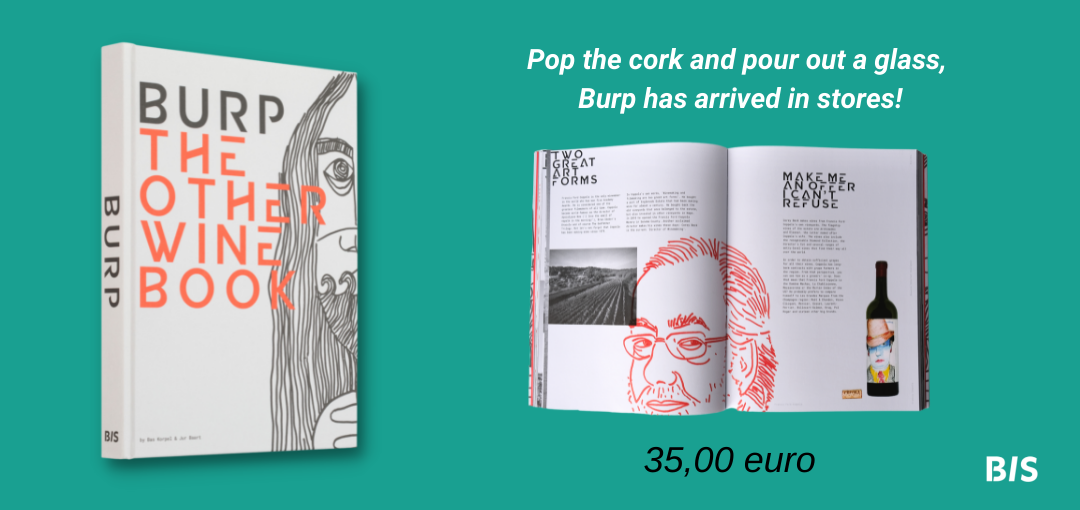 The Empathy Game makes it easy to get to know even more about friends, family, and partners. This game will help you share stories, build emotional momentum, and break down the barriers that prevent connection. Empathy always leads to connection with this story game.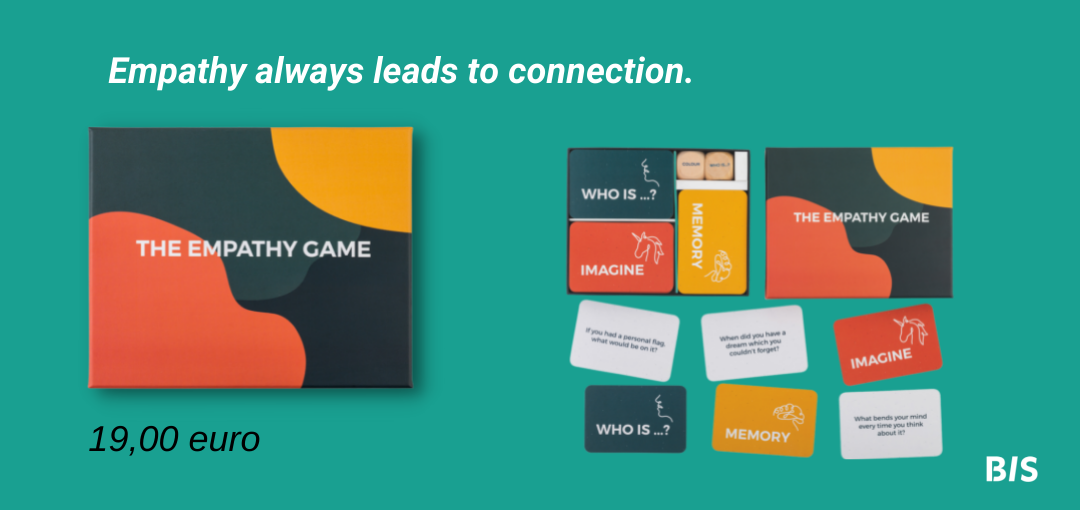 Imagine Me makes the complicated into something playful, allowing you to engage with your friends and family like never before. By using powerful visuals, you'll be able to break down the question of identity, learning more about both your loved-ones and yourself as you delve deeper into the game. Are you ready to get to know yourself?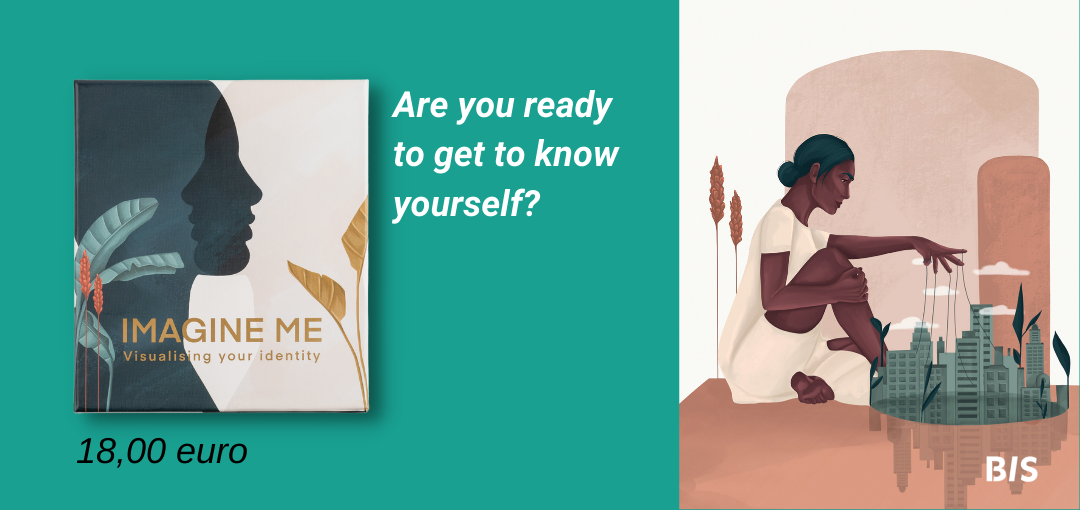 4. Give the Gift of Design - cool nerdy original ideas of gifts for designers.
Type Tricks demystifies typography, unmasking the underlying structures that hold up the world of digital design. With over 200 fantastic tips to take your designs to the next level, Type Tricks is not one to miss out on.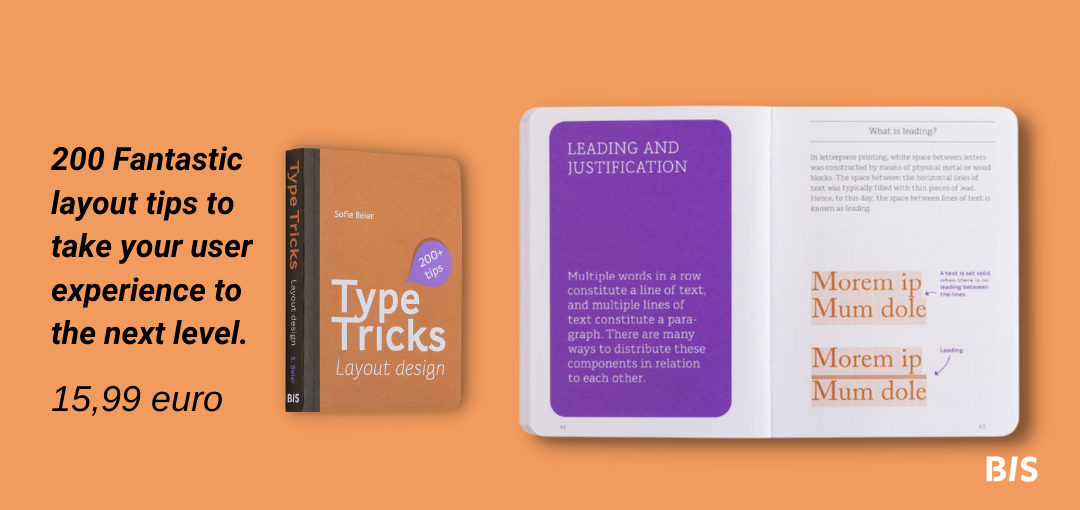 Stimulate your content strategy plan with Creative Content Kit. If you're seeking inspiration, a way to optimize your content, or just to have a broader perspective on content strategy, then you'll love this deck with 65 cards.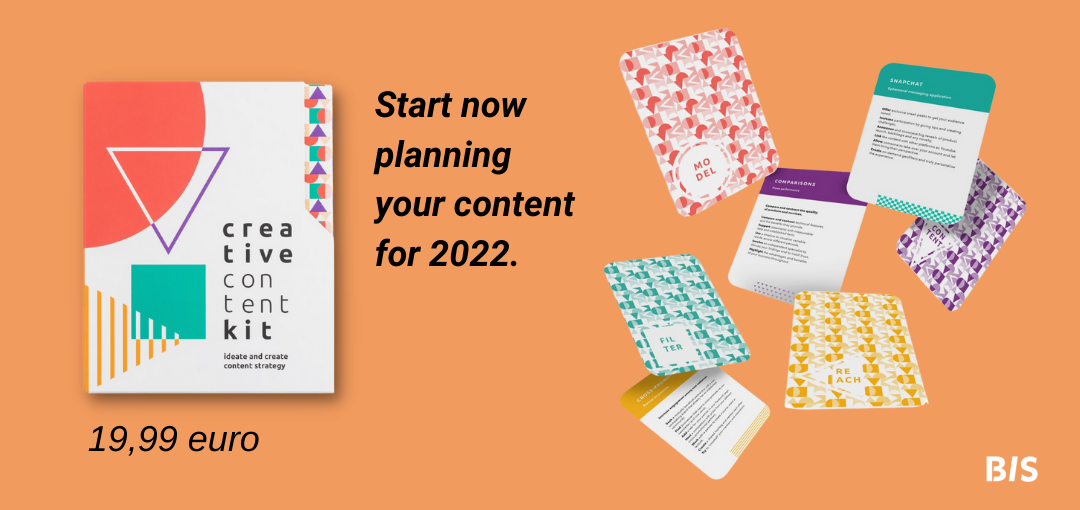 We live, breathe, and move within metaphor. Nothing does a better job of demonstrating this linguistic phenomenon Happy Is Up Sad Is Down, which collects 65 unique metaphors we live by. If you want to inspire your design with ideas of time, emotion, ethics, and more, then this is the book for you.