BIS distributes Laurence King Publishing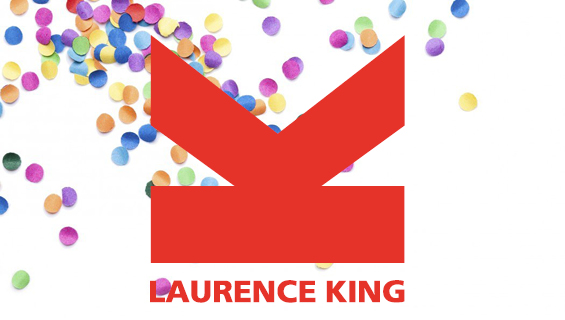 "Publishing is about embracing risk. With a new book idea, I always ask: What about this might capture the imagination?"
We are proud to announce that from January 2018, BIS is the exclusive distributor of Laurence King Publishing (LKP) in The Netherlands. From this moment onward, you can order all LKP titles in our webshop. 
Laurence King Publishing is recognised as one of the world's leading publishers of books and gifts on the creative arts. Its books and gifts are acclaimed for their inventiveness, beautiful design and authoritative texts, as well as the care taken over their production.
We are excited to share this beautiful list with you. 
* Laurence King, From 'An Interview with Laurence King', Mark Lamster,  The Design Observer, 2011