Must-Reads for Creatives and Leaders: The Next Book to Pull You Ahead
You're looking for ways to get that competitive edge to make your organisation not just succeed, but soar. Enhance your coworkers' compatibility, inspire your teammates and turn them into thinking machines that are bringing in the new and best ideas to your field. Whether you want to transform your company, innovate with your team, or understand and unleash your creativity, these books will give you what you need to help your organisation reach its full potential.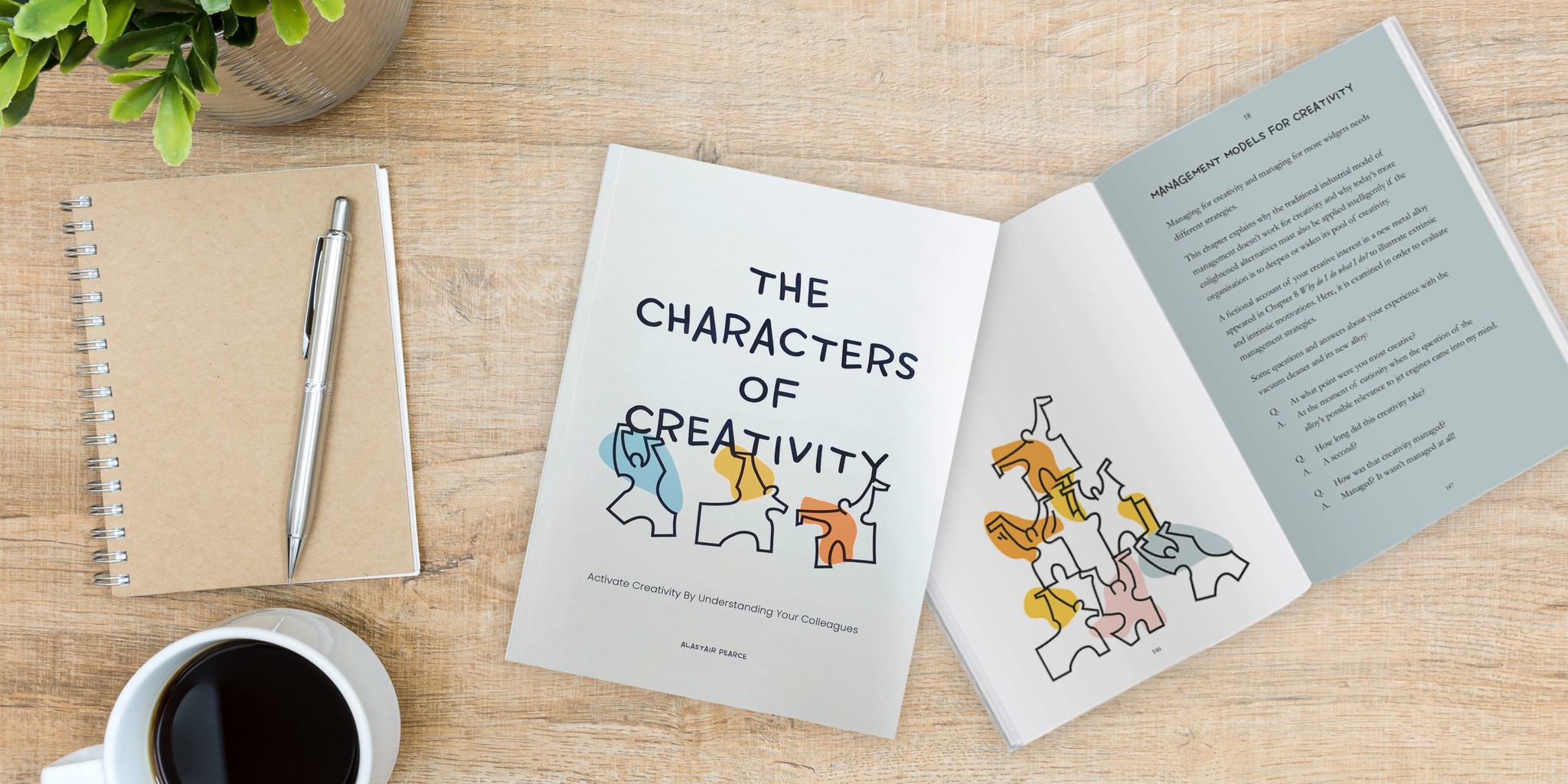 To help the people around you unlock their creative potential, The Characters of Creativity will aid you in understanding creativity for individuals and organisations. While you may not realise it, creativity is in almost everything we do. When your table wobbles at a restaurant, if you stick a napkin under the leg, you're being creative, same for all of your team members and coworkers. For leaders across all scales, this book is a comprehensive guide to nurturing and managing creativity among colleagues and organisations. While some people may not seem like the creative type, this book reveals how to unleash the ideas of everybody, no matter their personality or predisposition. Understand what motivates people to create, reveal the process of invention and unlock your ability to create the perfect environment for your team.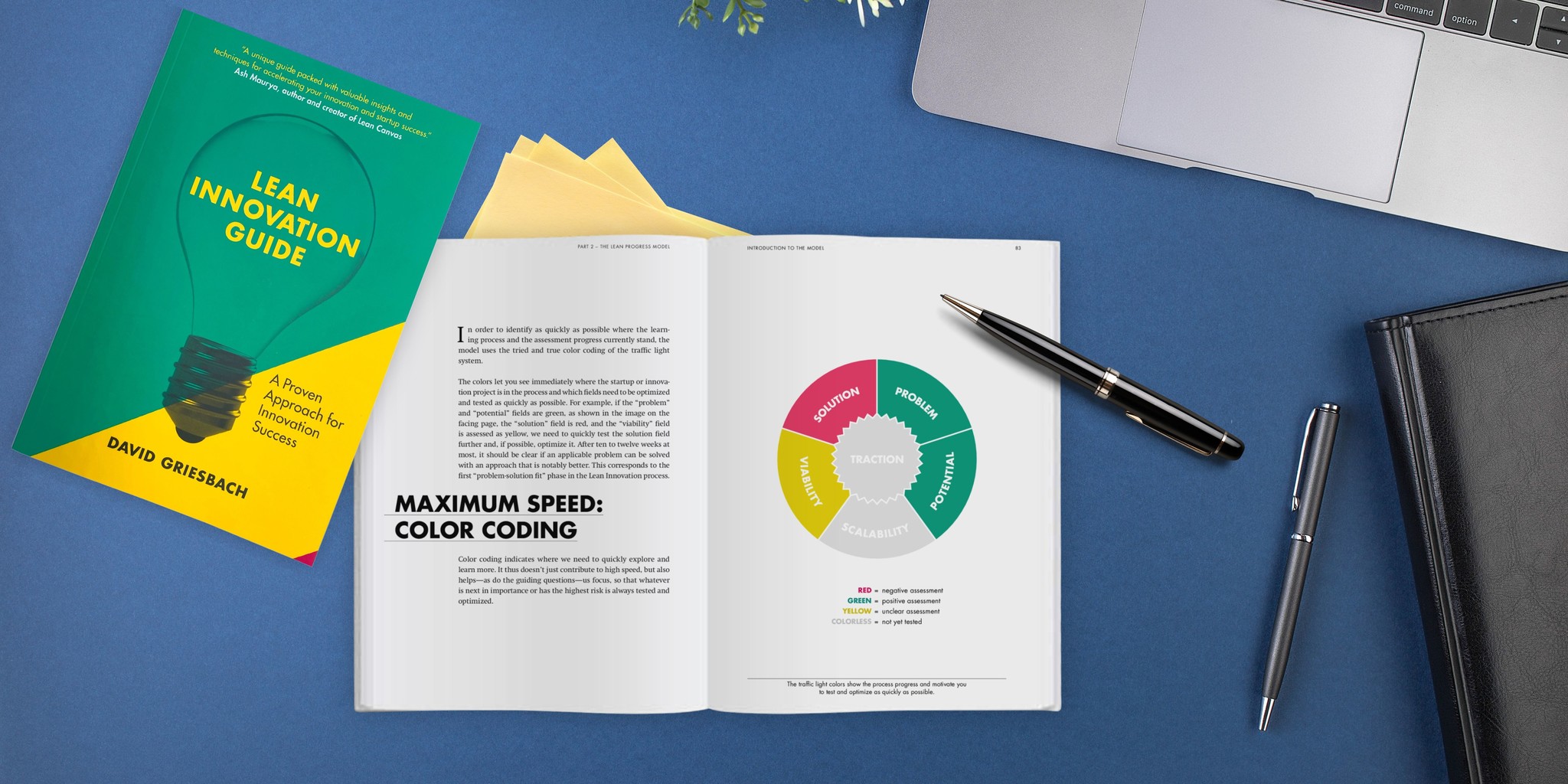 The next brilliant idea or new system is within your grasp. By clarifying what to focus on next and improve, Lean Innovation Guide is a concise and detailed handbook if you want your organisation to drive innovation. Shift your thinking from the traditional innovation process to the channel of lean innovation to be as fast and successful as possible. With lean innovation, no ideas, time or money is wasted. If you want more focused innovation success, this book will show you tried and proven approaches to get the competitive edge you need to stay ahead. Be fast, be efficient and be the best: innovate your way to success with Lean Innovation Guide.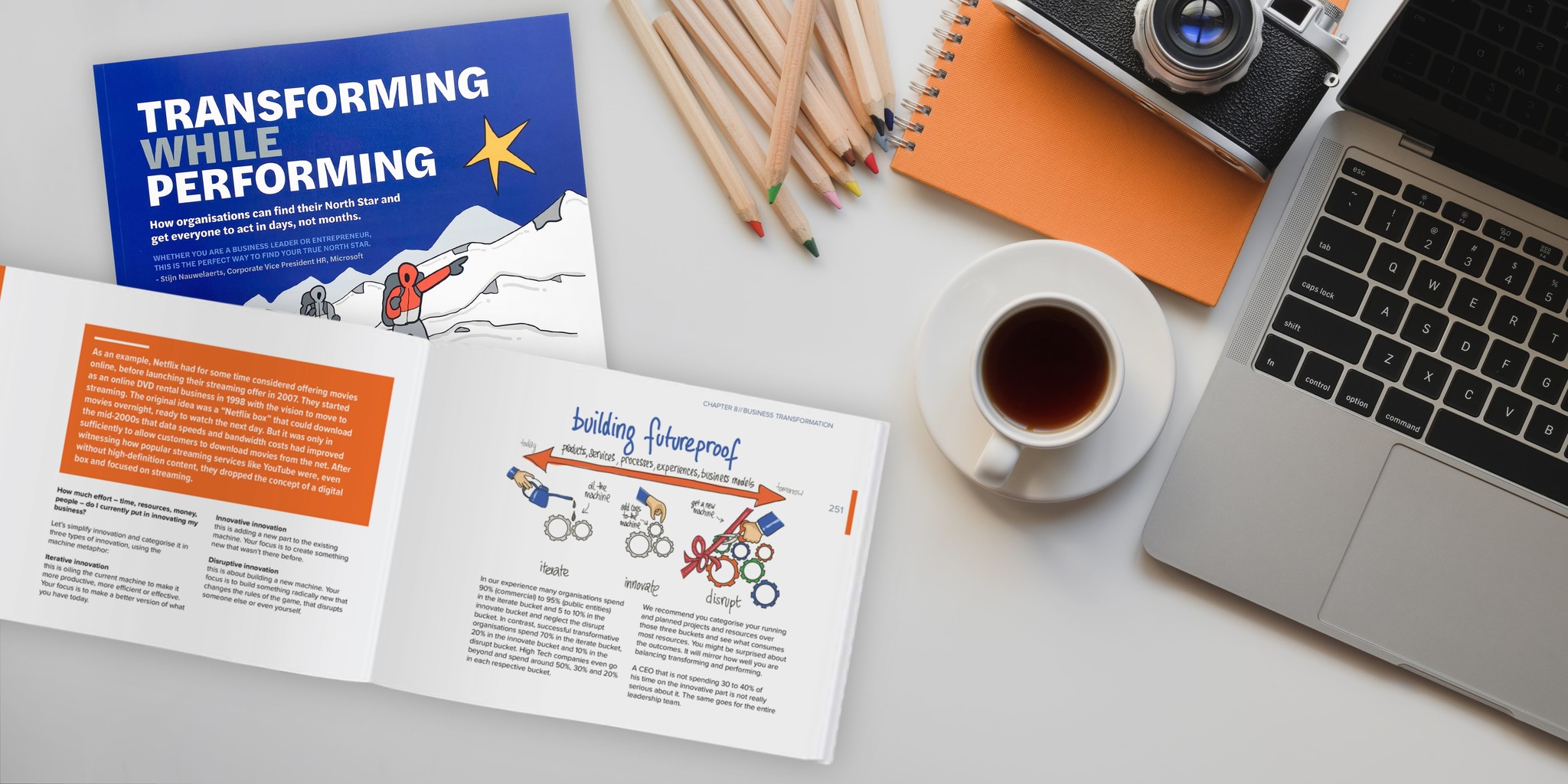 How does one balance the need to perform in the short term and transform to be better in the future? Accelerating your team's efficiency needs three key things: inspiration, visualisation and co-creation. For anyone whose organisation is looking for that spark and drive, Transforming While Performing is there to help you find your North Star. This book aims to help you within days, not months. Within your company you can foster a culture of excellence and innovation, while being a top performer and transformer, simultaneously, in an ongoing process. With tried and true methods that have proven success in real life cases, Transforming While Performing will provide you with the tools and knowledge to inspire you to co-create the future that you envision for yourself. Get inspired to make your group the best it can be while changing to suit the demands of your tasks.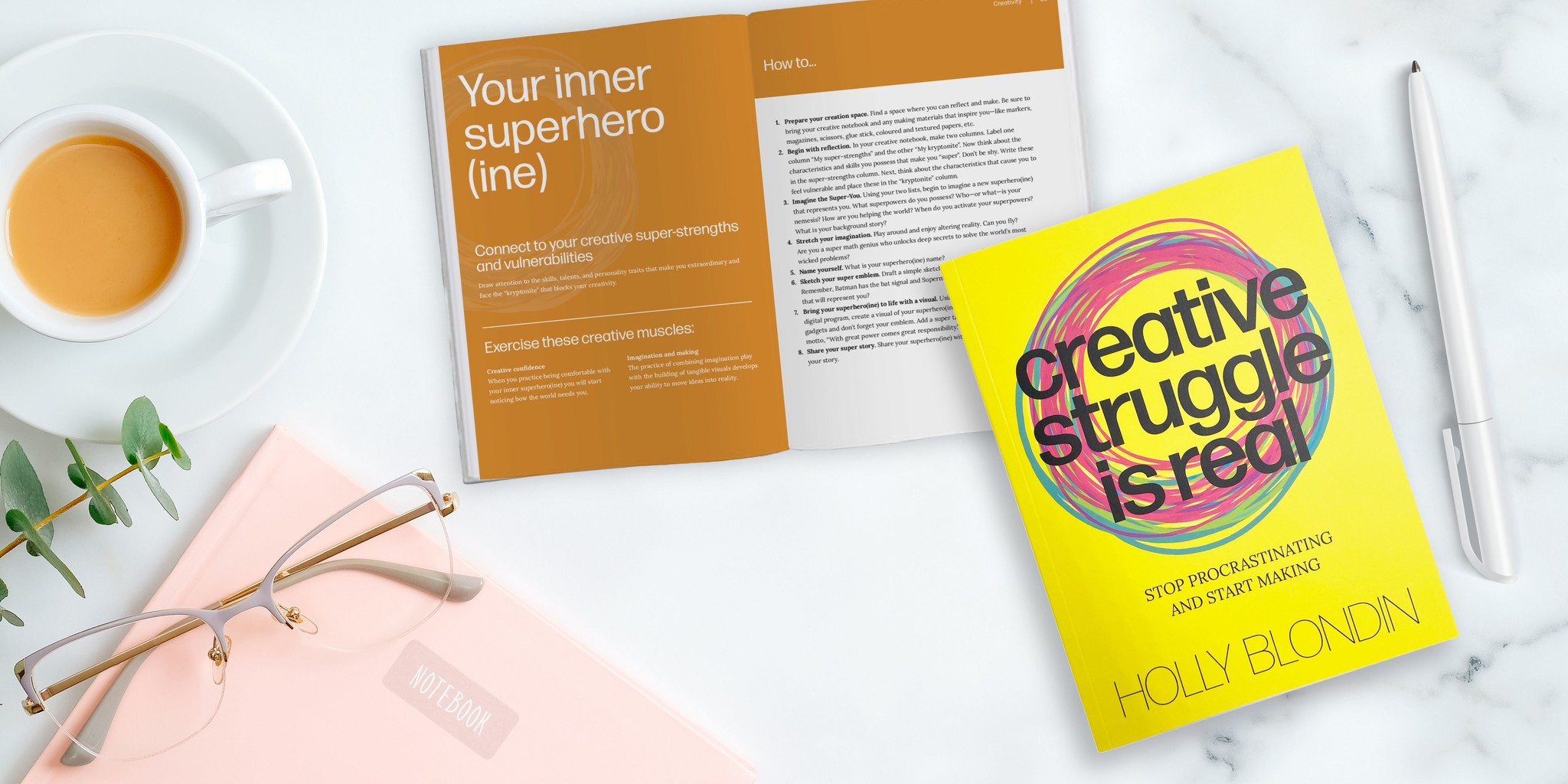 Creativity is not only for creative professionals, but also for teams and leaders alike, and while it may seem like a huge challenge at times, Creative Struggle Is Real will motivate you to not only create, but act as well in a way that's sustainable in the long term. Rather than only focusing on results, learn to give more attention to the process too. Learn to recover better from creative block, and prepare to rise up above it. This interactive guide will help you unleash your own inner glow, releasing your genius and helping you reach your full potential by identifying and eliminating the things that hold you back. Not only for you but also for your team, you can improve your productivity by minimising setbacks and becoming unstoppable.
For all creative minds and leaders alike, these books will inspire and intrigue you in new ways. If you want to discover more about yourself or your organisation, check out these books today.